Helping You Up Your Potential
Leadership Development
Effective leadership motivates everyone to be productive and engaged. The bottom line is increased overall results and happier people. Our workshops and customized training will help build and strengthen your leadership team. Whether your leaders are new to the role or have a proven track record we can help them grow.
People Development
When you invest in your people they will adapt and grow to meet the demands of the rapidly changing world. We can help set your people up for success by giving them the knowledge, tools and skills they need to thrive.
Individual Development & Assessments
When you invest in yourself and take the time to grow, you are better able to meet your personal and professional goals. We help you to clarify your goals and develop yourself so that you can thrive in all parts of your life.
PD® Certification
When you become a PD® Certified trainer you are part of a growing global community of recognized and respected trainers who facilitate PD® Workshops around the world. We offer both Level I and II Certifications programs virtually and in-person.
Are You Ready to Up Your Potential?
Upping Your Potential is about you and/or your organization stepping outside your comfort zone, learning who you are and embracing your strengths and challenges to expand your boundaries.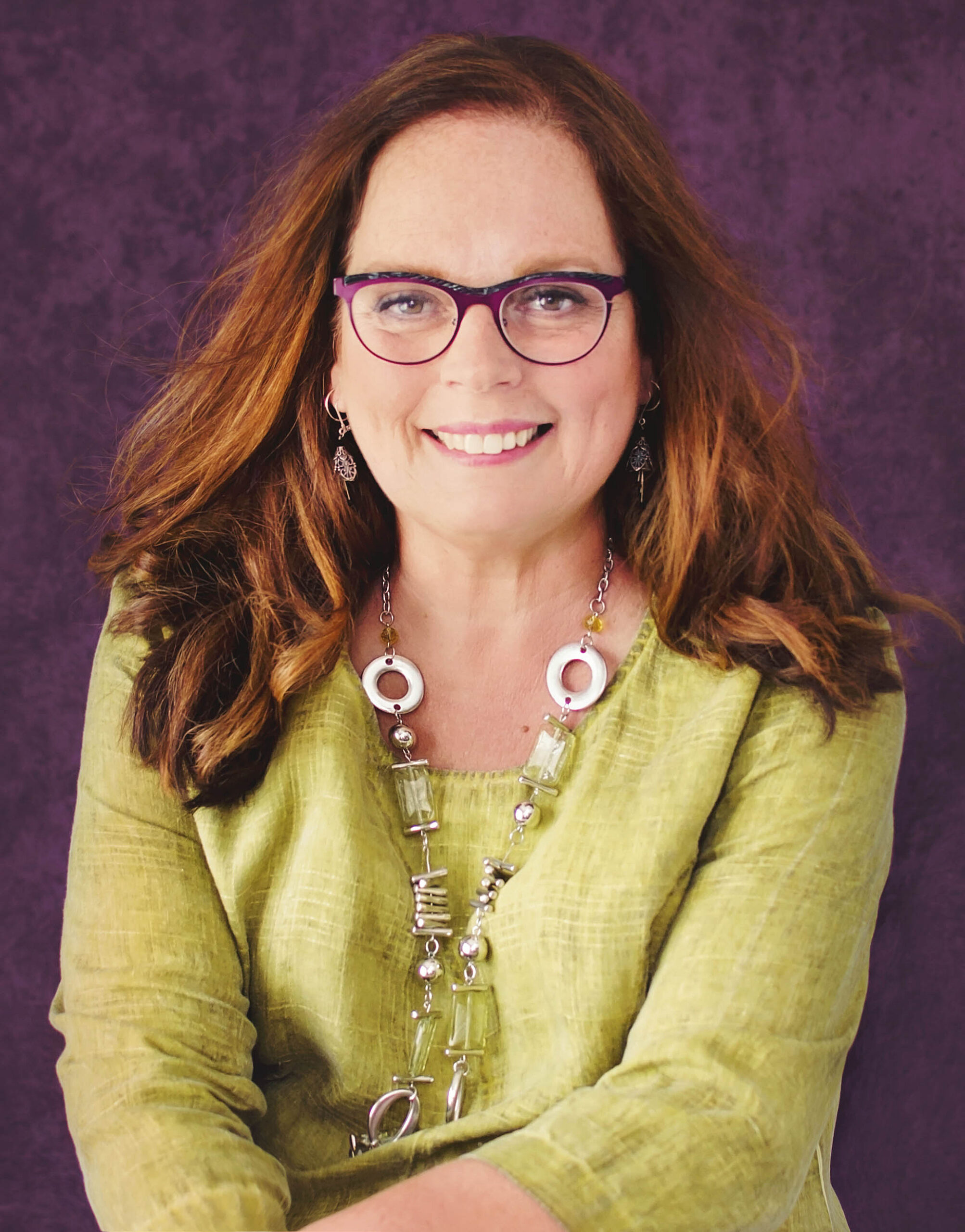 Anne Bulstrode
Anne Bulstrode is a senior learning and development consultant, international speaker, bestselling co-author of "Colour Savvy: Helping you Achieve Success in Your Work Life and Master Personality Dimensions® Trainer". She has over 25 years experience helping people reach their goals.  [Read more]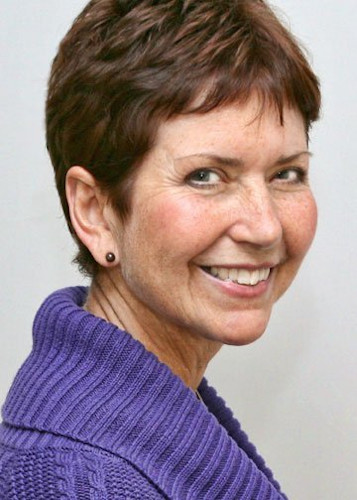 Susan Geary
Susan Geary has over twenty-five years experience as a facilitator, coach, consultant and corporate education manager. Her mission is to help managers and employees develop the necessary skills and knowledge to perform optimally within organizations.   [Read more]
Want to Learn More About Your Personality?
want to stay in touch?
Subscribe today